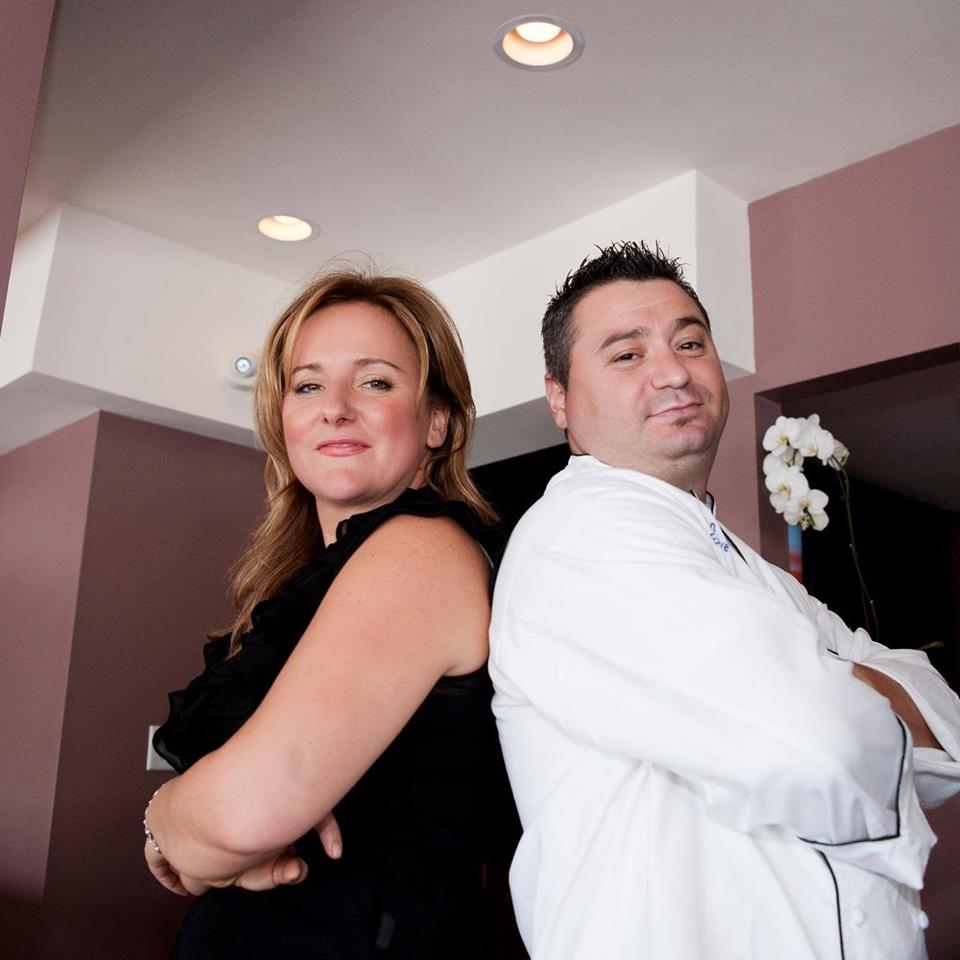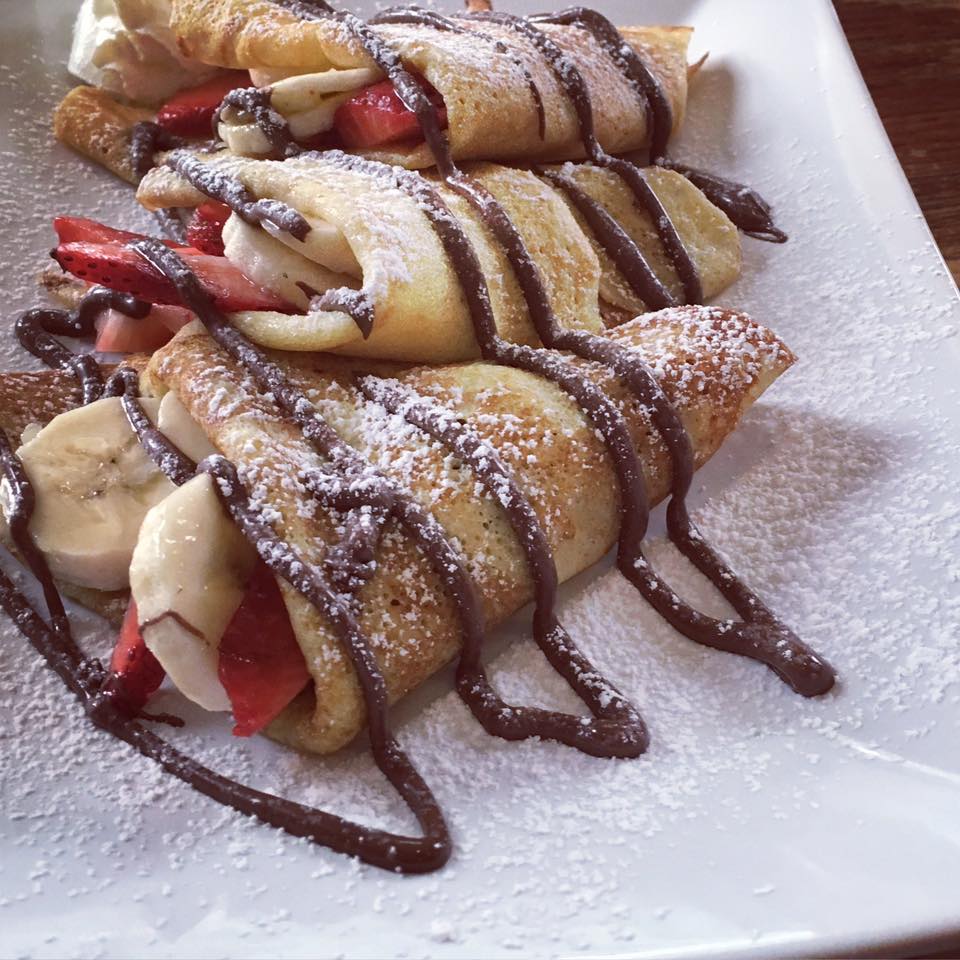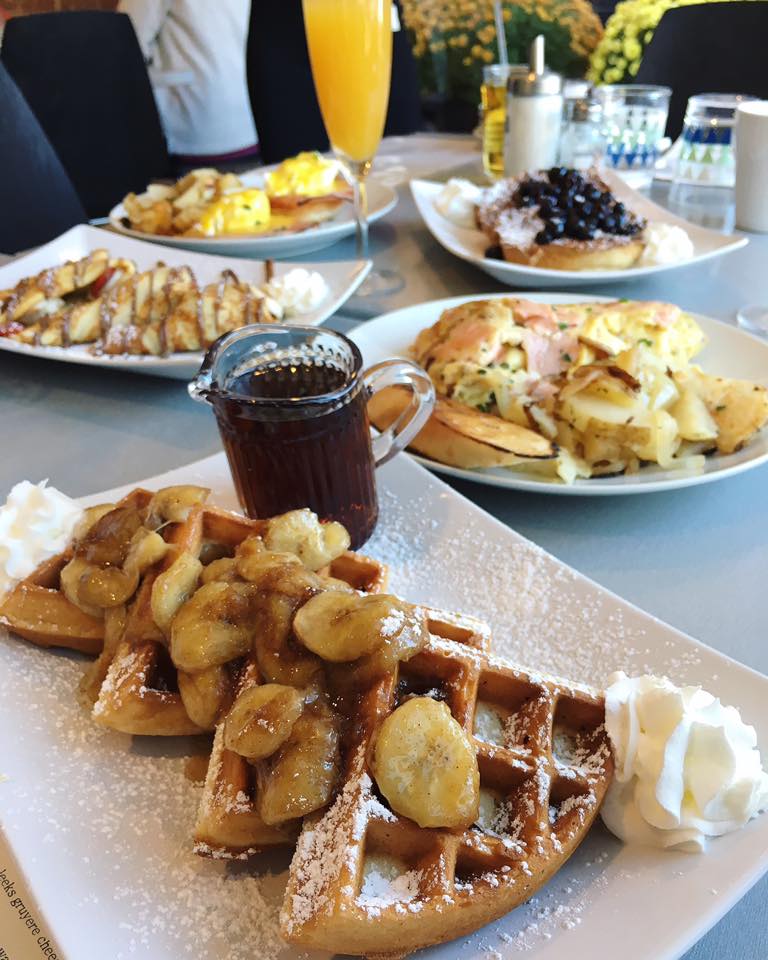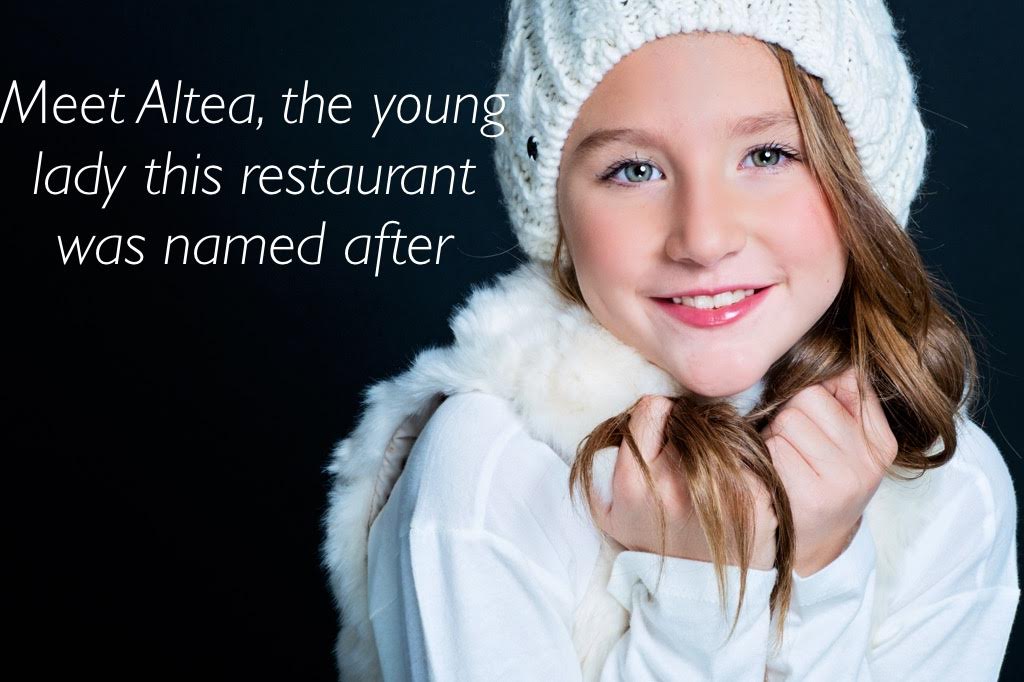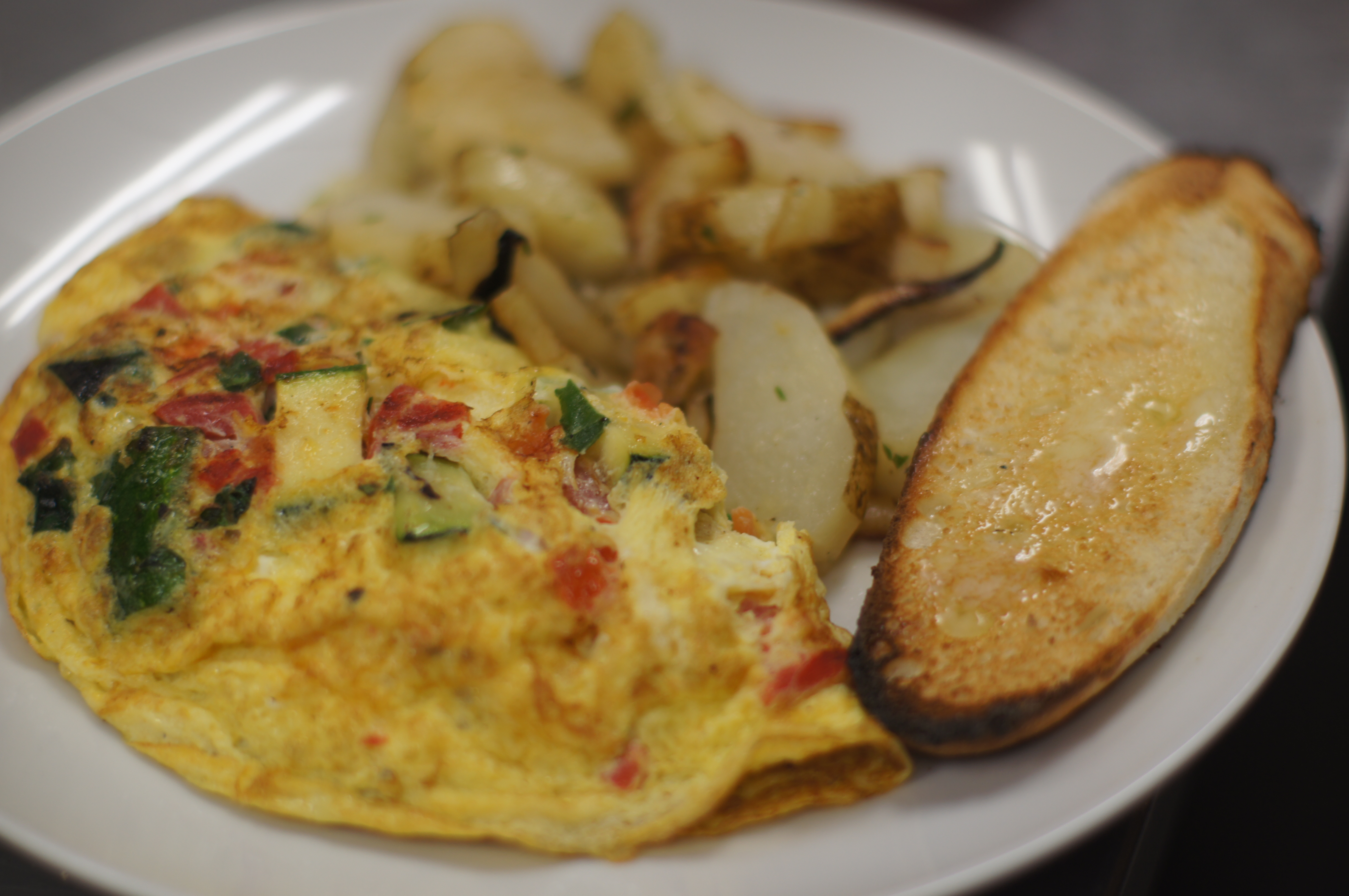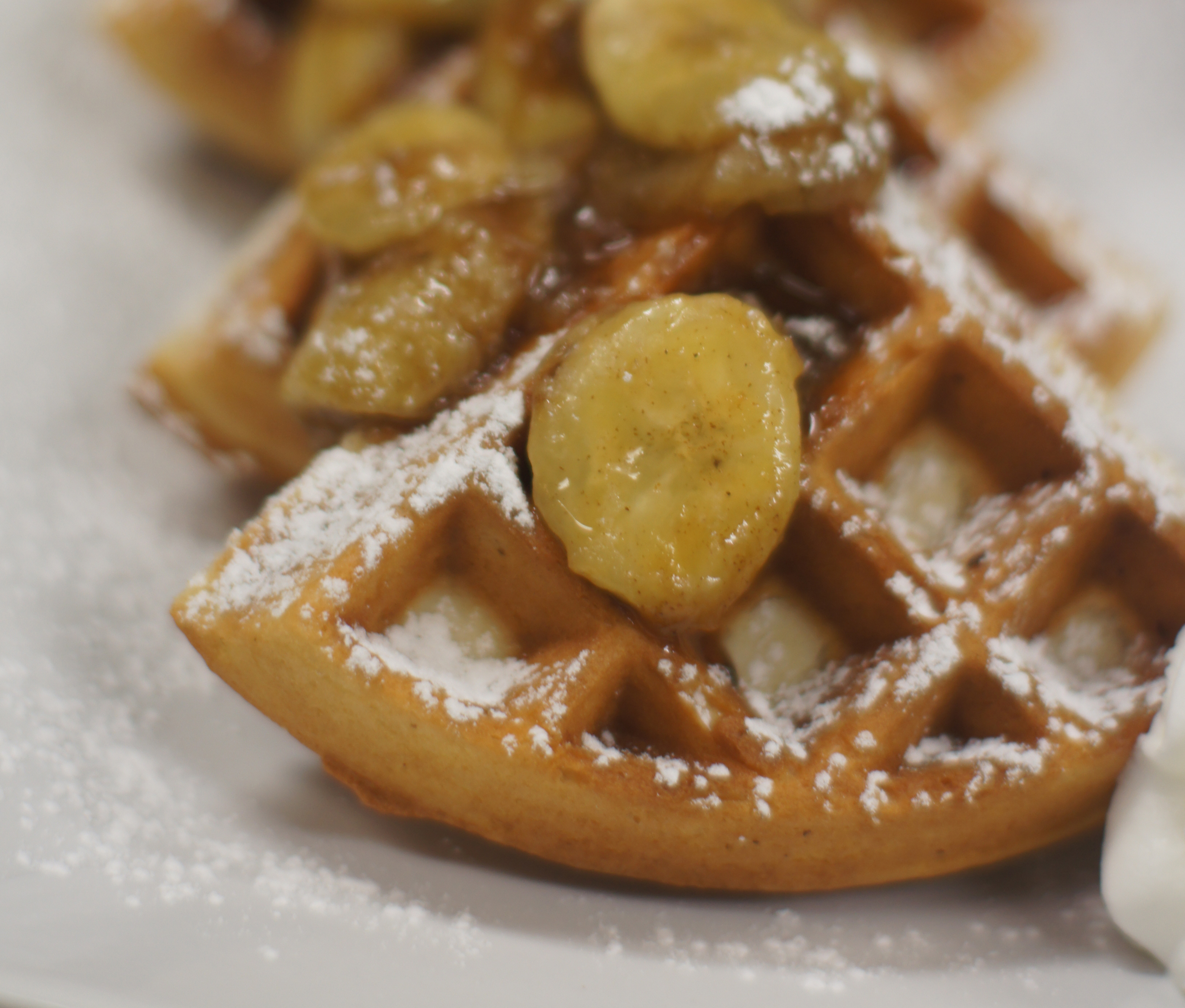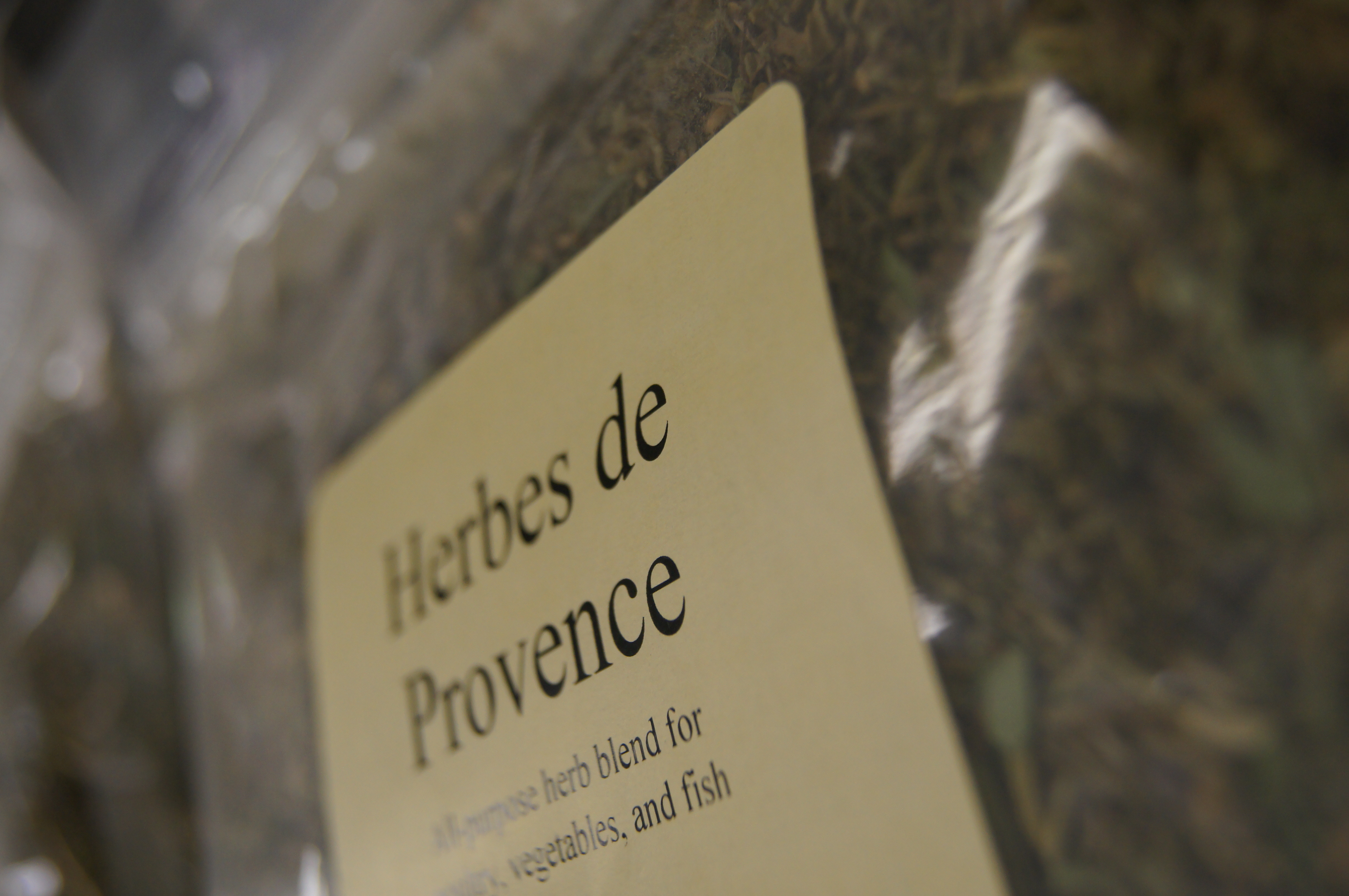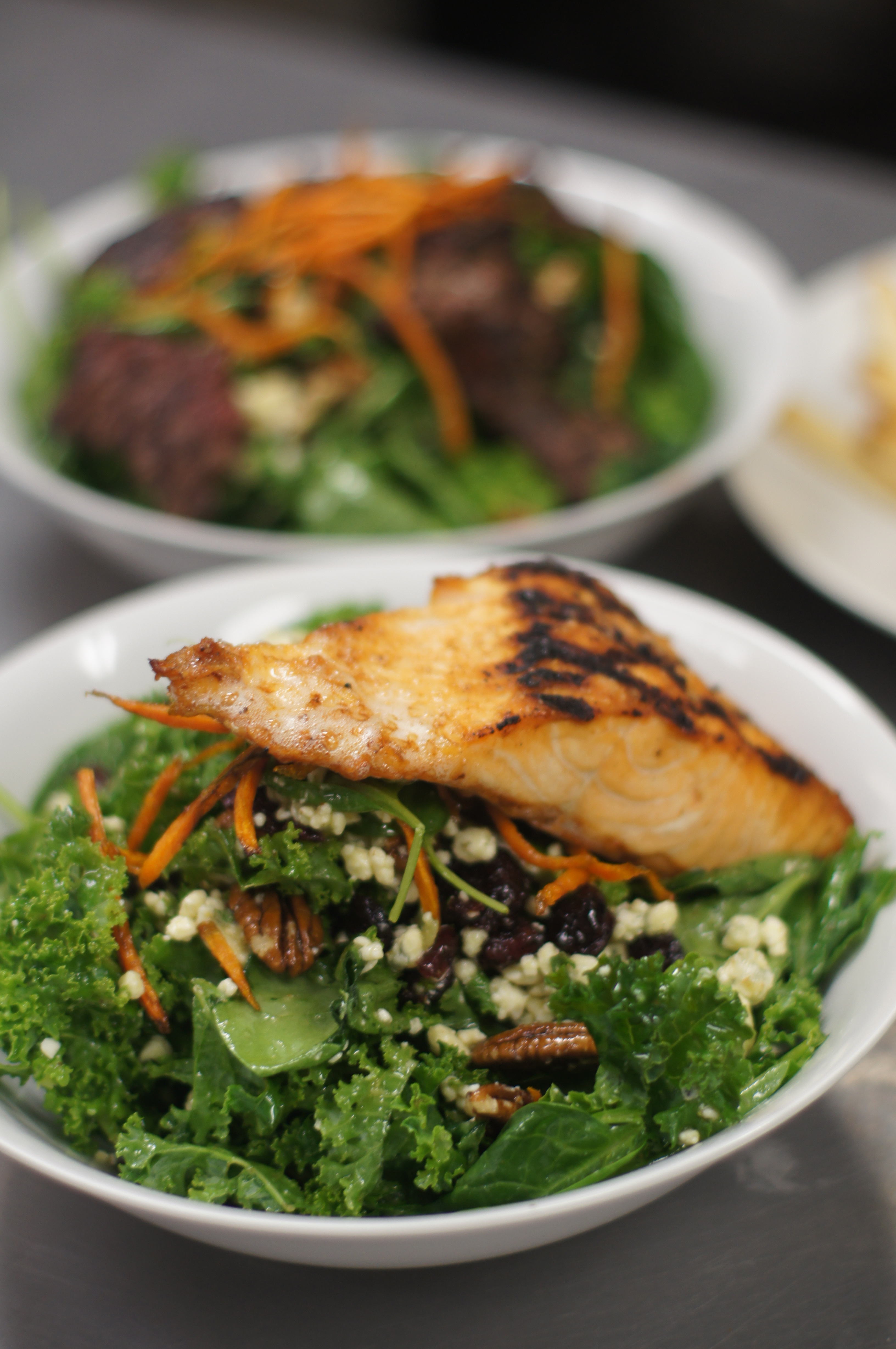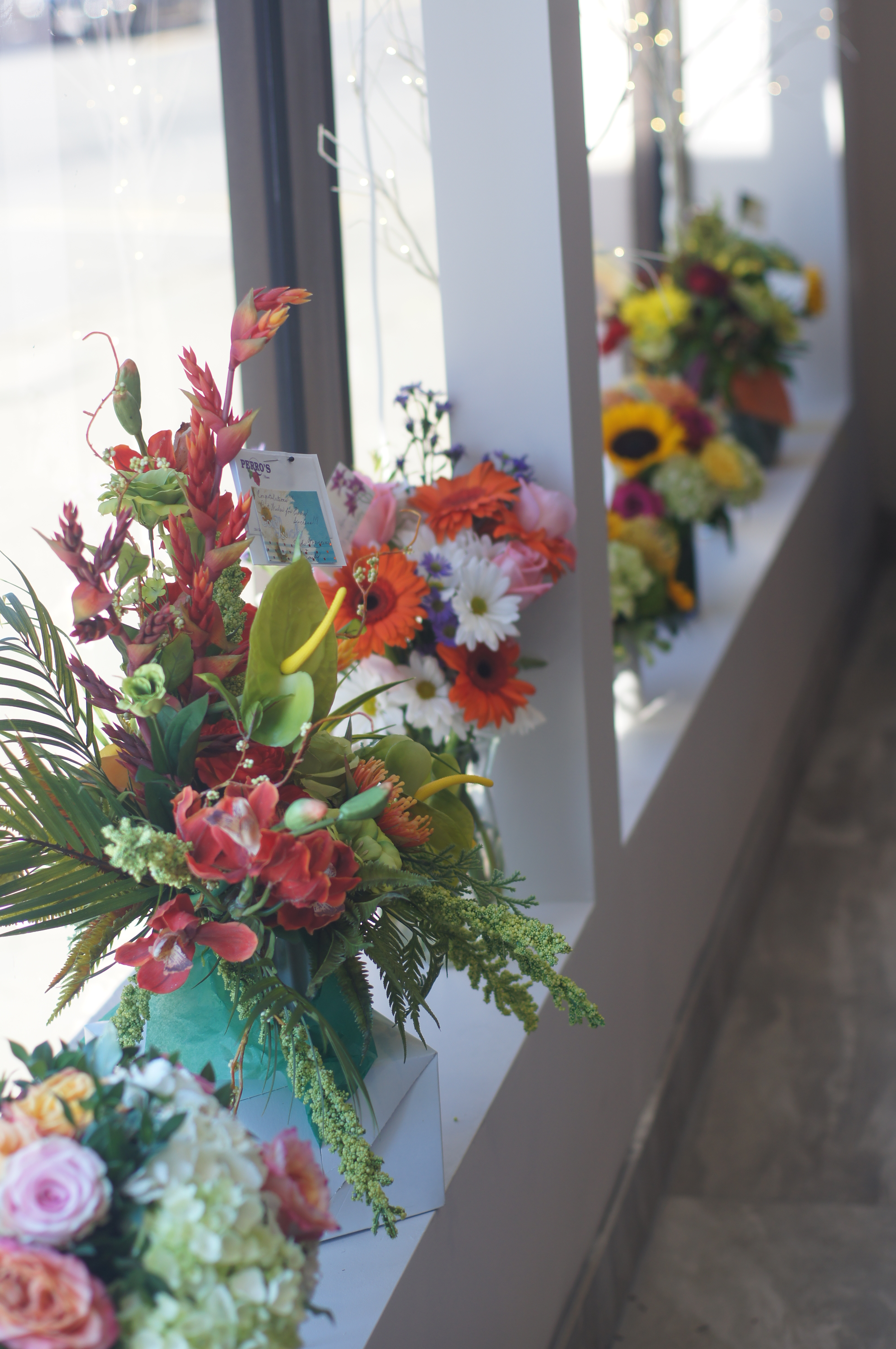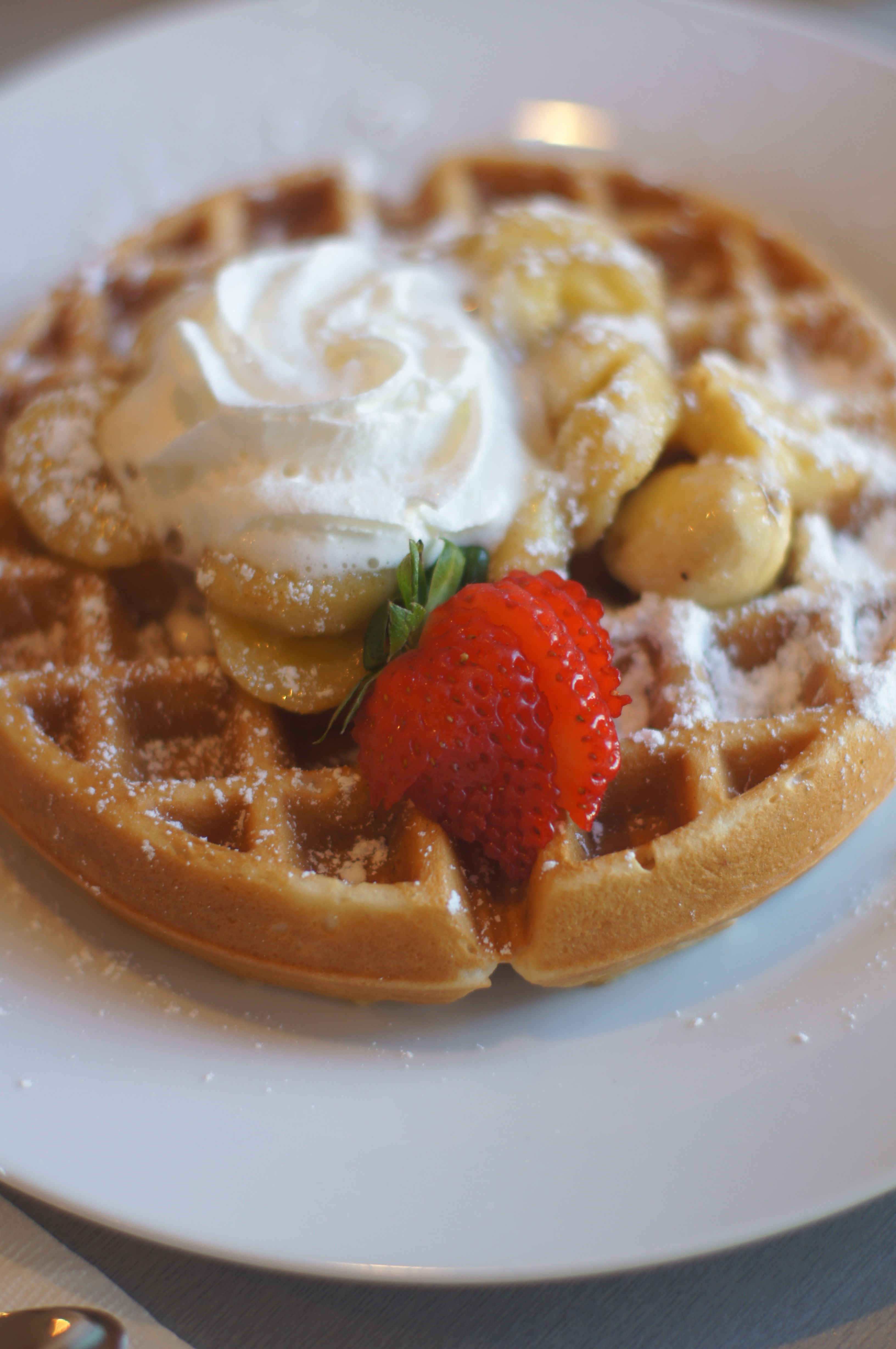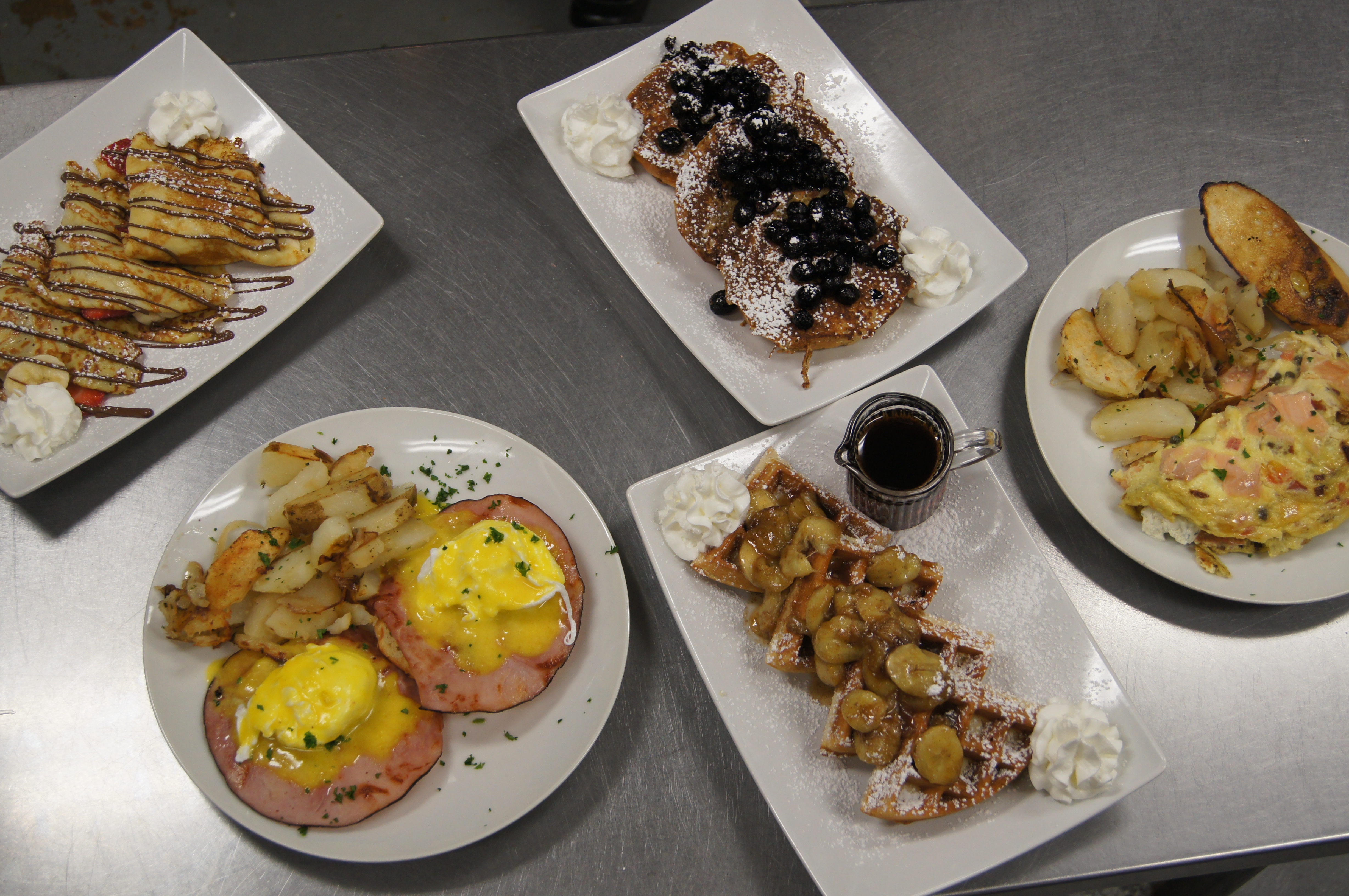 [https://www.instagram.com/alteaseatery/]
ALTEA'S EATERY at 259 Park Avenue in Worcester serves thoughtfully sourced, honest American food with a French twist in a modern and comfortable space. ALTEA'S is the second location for owners Oriola Koci and Chef Enton Mehillaj.
In July of 2013 they pursued their dream to open a restaurant that would serve brunch 7 days a week. They decided to name it Livia's Dish after their younger daughter who had an amazing appetite since she was a baby. Based on the success of their first location, the couple decided to expand, and four years later, in October 2016, they opened the doors of their second location and had to name it after their older daughter who had waited patiently for four years — Altea's Eatery.
Chef Enton is known to prepare bold and flavor-forward dishes that would satisfy any palate. Different from Livia's Dish, where the brunch menu takes its loyal customers on a tour of Mediterranean flavors, Altea's Eatery intertwines French cuisine uniqueness in well-presented dishes on the brunch menu.
ALTEA'S EATERY

259 PARK AVENUE, WORCESTER, MA
508.767.1639
or
email: alteaseatery@gmail.com